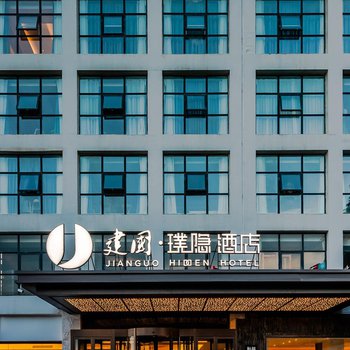 Opened in 2022, the Jianguo Puyin Hotel (Qingdao University Software Park Branch) is a great accommodation choice in Qingdao.
Qingdao Railway Station is located approximately 12km away from this hotel. Famous local attractions Anderwanglei Golf Academy, Qingdao University (zhongxinxiaoqu) and ZhangZhou ErLu BuXingJie, can all be reached with a short walk.
When guests have some time on their hands they can make use of the onsite facilities. For those driving themselves, parking is provided on site.
Our guests consider this hotel to have excellent service.